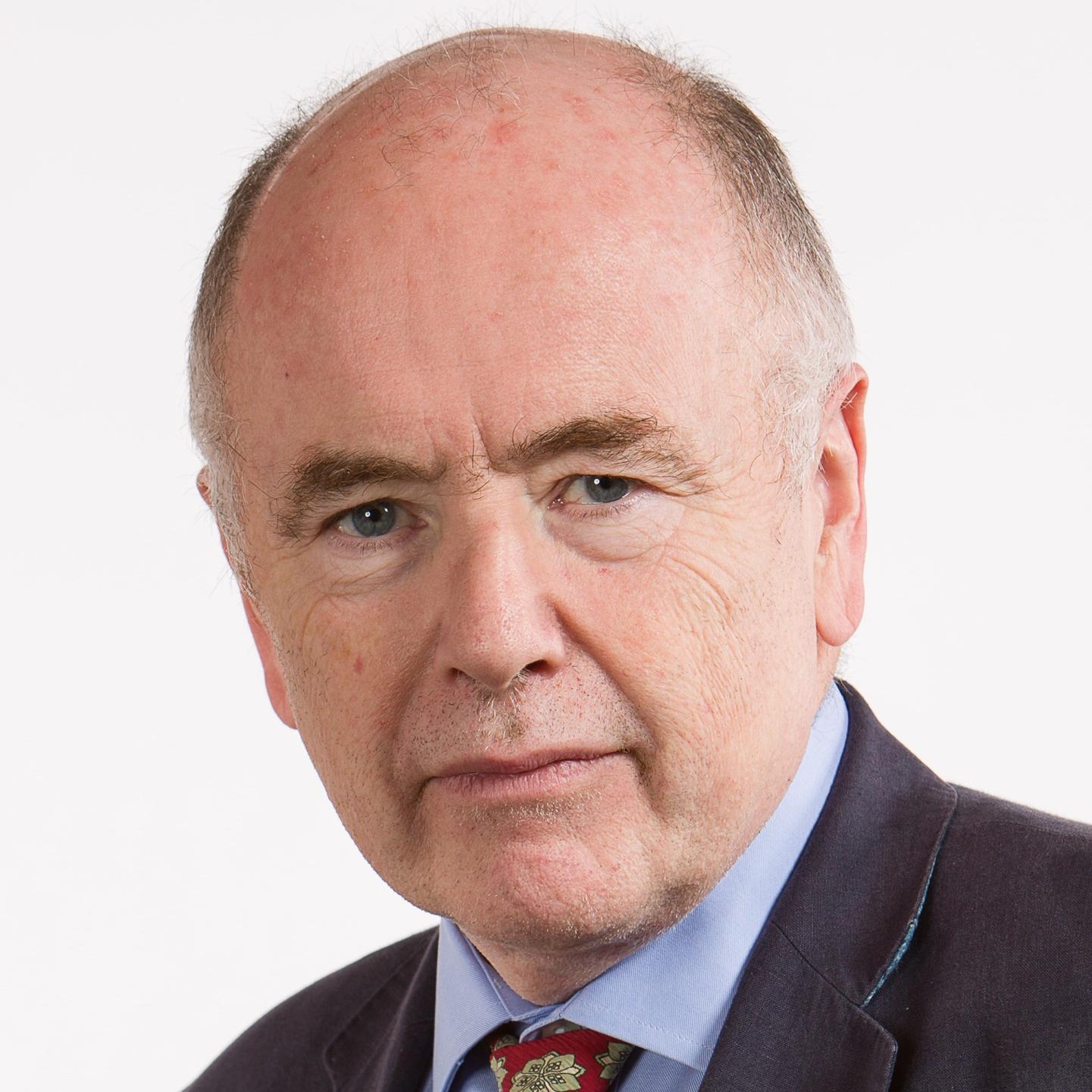 Jack Dromey, our local MP who has had a long interest in the schools success and supported both the school and young people with SEND across Birmingham has pledged his full unwavering support to the school in its attempt to gain £1million pounds of funding from the Department for Education. Jack and the Head teacher, Chris Wilson had a long virtual meeting discussing the improvements needed and the schools progress on school improvement. He has written to Nick Gibb – Minister of State for School Standards expressing how the school has improved in challenging circumstances and the need the school has to upgrade its basic infrastructure for students and staff. 
Chris Wilson ( Headteacher ) stated – "Having local support reach out and regular contact with Jack is so important for the school to continue to improve. The building is only bricks and mortar and it is the students and staff that make Queensbury so special!  But our students and staff deserve better, for too many years they have had to put up with a building that has been in poor condition. The Education Impact Trust has been involved since the start working behind the scenes with our finance and site teams, to ensure Queensbury School gets the investment it needs. In particular Steve Hughes (CEO) and the wider MAT team. To create an Outstanding education system, the facilities are the tools we need to help accelerate our journey. This support is hopefully the final push over the finish line for £1 million pounds investment and 18 months hard work behind the scenes. Having Jack support the school in this final stage is the adrenaline shot needed for the final part of the race!
Jack regularly attends the local Headteacher meetings, offering support and updating schools on critical matters. We have extended an invite for Jack to come and visit the school once we have completed some of the building works and suppression of COVID 19 is safe to visit. 
We now wait for stage 3 – Minster sign off on 17th August 2020 on whether we have been successful.