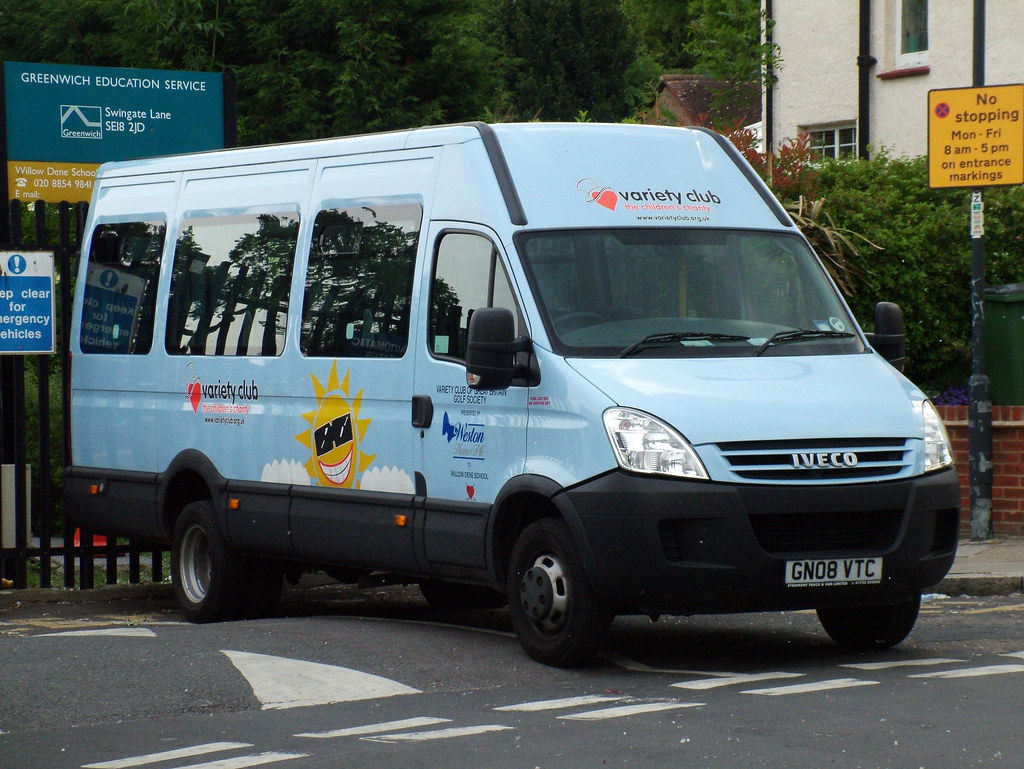 Social distancing on buses
Drivers and guides will be wearing gloves and face coverings in enclosed spaces e.g. on the bus. Individual council policies have been uploaded.
Hubs
Mini Buses – Birmingham to transport students in bubbles. KS3, KS4 and KS5.
Taxi's – individuals / guides
Infection control
All parents have been instructed not to send their child into school if they are showing ANY signs of illness. This is to safeguard the student and everyone else.
Independent Travelers to be aware of public transport rules: https://www.gov.uk/guidance/coronavirus-covid-19-safer-travel-guidance-for-passengers
Drop off locations
Jaffray Crescent – Gates open at 8.30am, prior to this students to remain on buses, escorted to temperature check area and then escorted to play ground zone with guide.
Taxi's to drop off at front of school
Any late buses (eg Traffic) to drop off at front of school
Temperature checks
Temperature checks are conducted by a 2m + infrared hand held device at the school gate.
All students that arrive through main entrance are automatically scanned by the a thermal camera.
An automated alert and photo will alert any teams if temperature above a set threshold of any individual.
What if someone has a high temperature on a bus
We will complete a number of checks and give time for someone to naturally cool if the temperature sensor is alerted.
If a positive test is confirmed
All people on that bus must and self-isolate for 10 days
Collection logistics
All buses to be parked up on Jaffrey Crescent, Leaders to be present at set duty points.
2.55pm – Key Stage 5 escorted to buses
3.00pm – Key Stage 4 escorted to buses
3.05pm – Key Stage 3 escorted to buses
Students that leave at front of school to leave at 3.05pm
Taxi's to collect at front of school – Handover / sign off
End of day